Special Service offers a variety of local and regional solutions for your trucking and warehousing needs, and this includes our own dedicated line haul throughout the Carolinas and in Georgia, and a partner network extending this reach to Florida, Tennessee and elsewhere.  The line haul is charged at the greater of actual or 200 DIM – so take advantage and call us.
Please note: We strongly discourage rugs/mattresses/kayaks and other loose freight that's awkward to move and lacking packaging protection to be tendered to us for transport.
If tendered, we reserve the right to turn down a damage claim if packaging is found to be insufficient.
Insurance charge will increase if additional Cargo Insurance requested AND formally accepted and charged for (See Terms & Conditions of Carriage).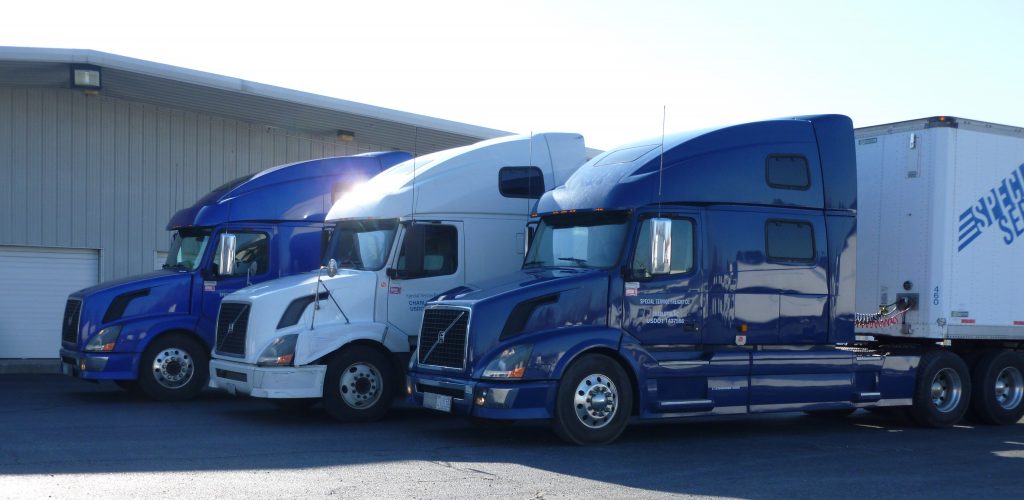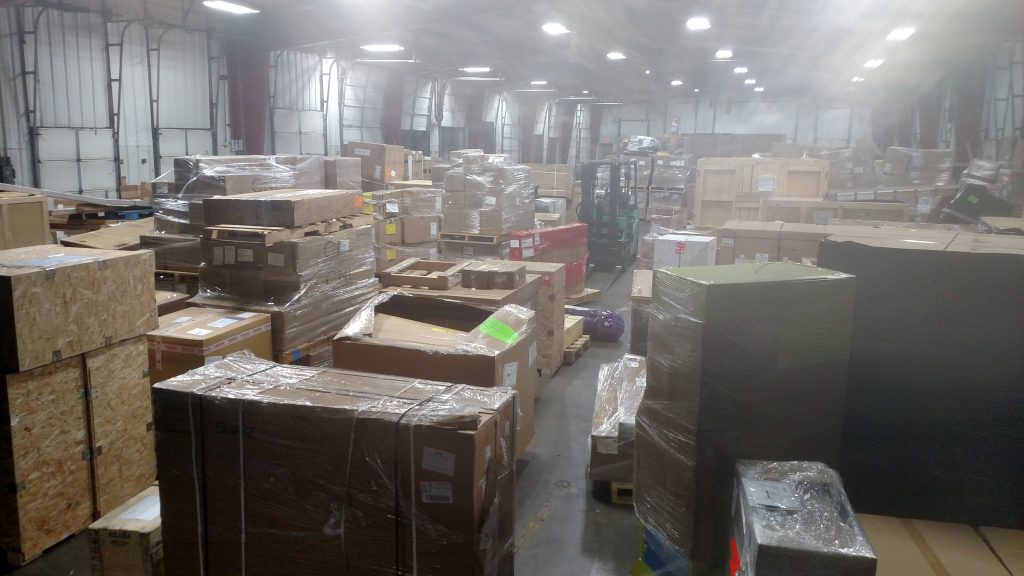 See maps below (and click on button above to get Origin schedule and Tariffs) – Special Service runs its own line hauls run nightly as follows:
ATL nightly outbound/inbound ATL <-> GSP <-> CLT <-> GSO <-> RDU <-> CAE <->CHS
Daily line hauls between CLT <-> AVL, RDU <-> ILM and ATL <-> SAV
We are also the designated Carolinas trucker and agent throughout the Carolinas for Landair Express.
Our partners allow us to extend service into Florida, Tennessee, Alabama and elsewhere as detailed in the maps below: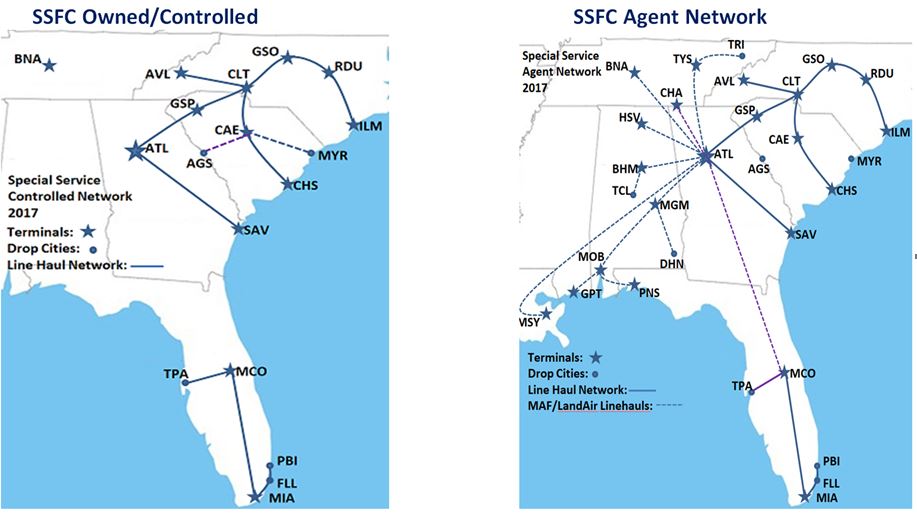 If your freight originates in any of the 2400 zip codes we service in 4 states, and is going to remain within those states, or hub through Atlanta, then call us.  You get 'one-shot' convenience – a single POC for pick-up, linehaul, deliver, tracking, paperwork, compliance and billing – all on dedicated assets owned and controlled by Special Service.